Products from aluminium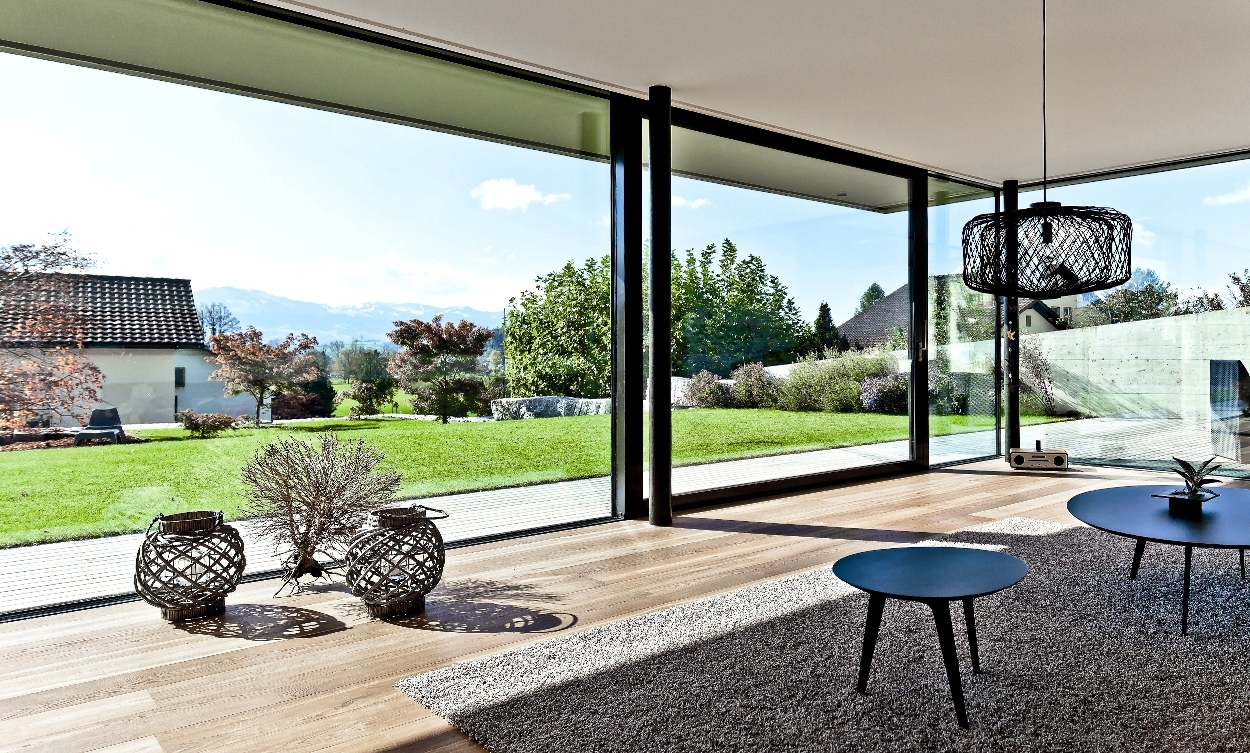 Аctivity of our company is directed on producing and mounting of the aluminium constructions:
Aluminium windows, doors;
Sliding doors;
Entrance groups;
Winter gardens;
Facade glazing;
Aluminium – ideal material for windows, doors, sliding systems and winter gardens.
Aluminium can be used both: in new buildings, and at repair-restoration works. All production is accessible in different styles and in wide colour range.
Aluminium is durable, doesn't cracks, doesn't deforms. Aluminium requires minimum care and provides maximum safety.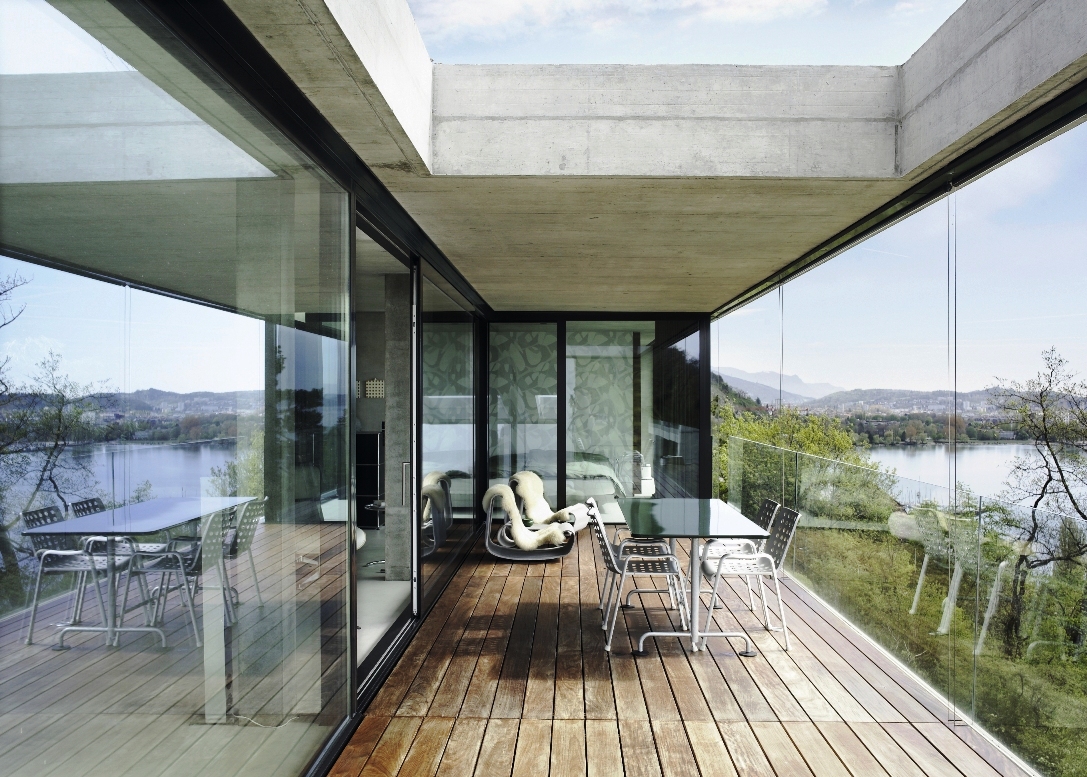 Environment doesn't effect of aluminium constructions: no corrosion or deformation, withstands snow, pouring rain and strong wind? hardware (fittings) can be easily replaced if necessary.
Aluminium is fire safety.
Aluminum windows, doors, facades require no special care, just cleaning from dirt and dust.
Ability to produce windows and doors of very large dimensions and forms - another advantage of aluminum.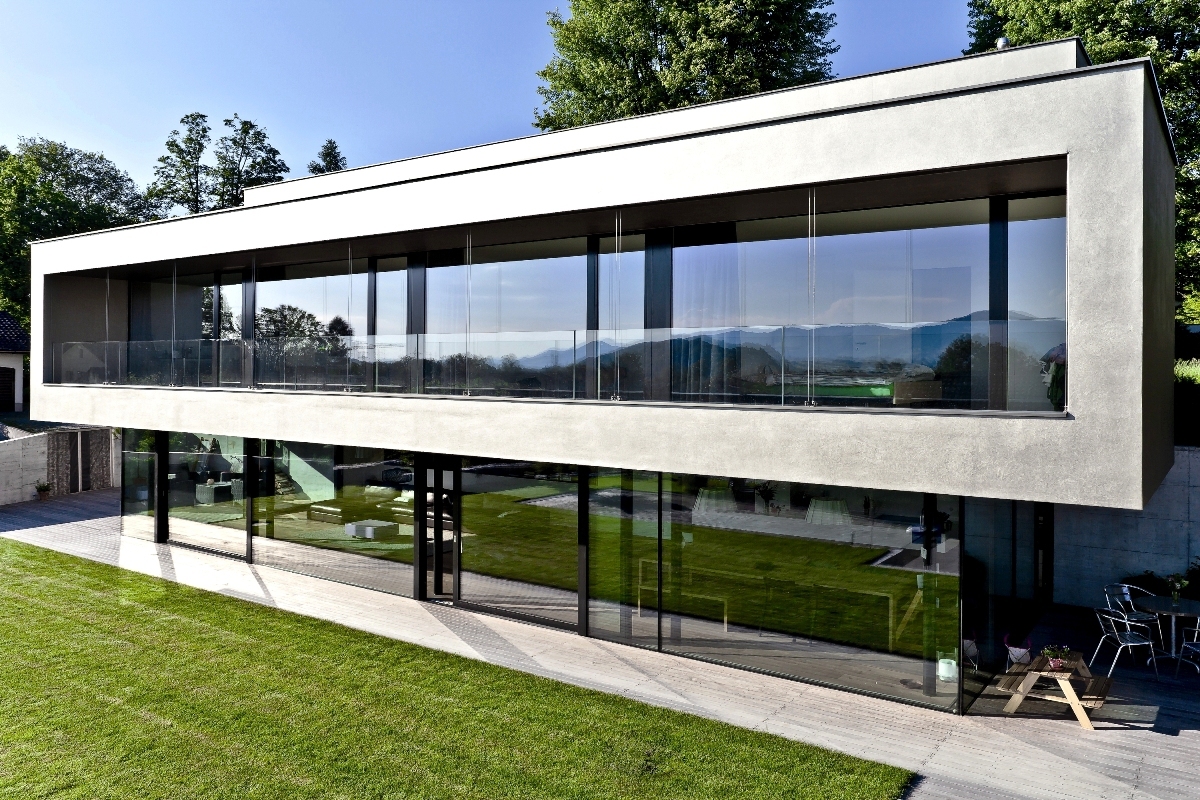 Aluminum profiles give more opportunities in the field of design: you can order window or door of any shape and design.
Our products:
Curtain walls Aluminium windows Aluminium doors Office partitions Winter gardens Sliding doors Entrance groups Lantern lights